In this lesson you will learn how to say, "Do you speak English?" in French. When you go to France it is very important that you know how to ask somebody is they know how to speak English.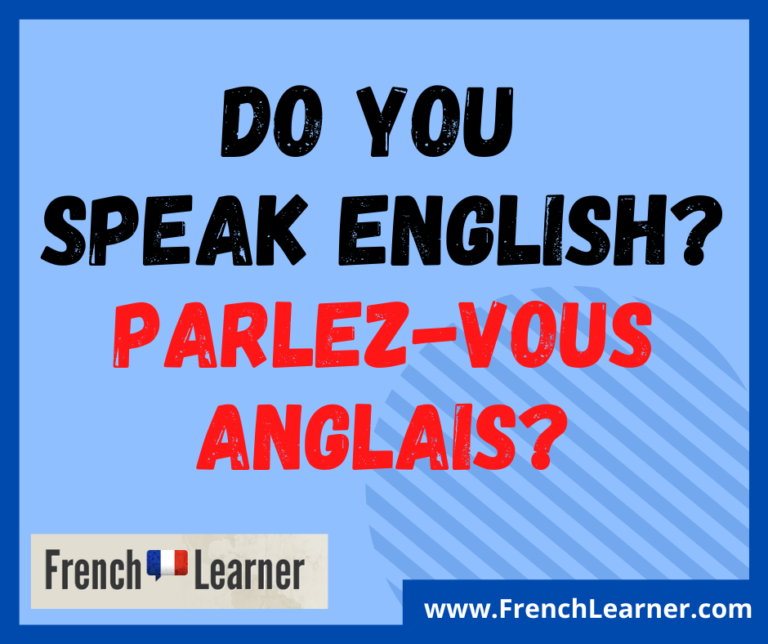 While the answer will commonly be no you will discover that more and more French people are indeed studying English and improving their speaking abilities.
To ask a stranger or somebody who's older than yourself say "parlez-vous Anglais?" Another way to ask this question in a slightly longer phrase is "Est-ce que vous savez parler l'Anglais?" This literally means do you know how to speak English.
You also have the option of asking people whether they understand English. To say this ask "Comprennez-vous Anglais?" A common answer that you were this question is "Oui, je parle l'Anglais. Allez-y". This means yes, I speak English. Go ahead.
Related lessons:
More resources: