If you're looking for a flexible online platform to take your language learning to the next level, you've probably come across Babbel.
Babbel is a hugely popular platform, with 50+ million downloads in Google Play alone. But it's not free.
Before you whip your credit card out, you might want to read our considered Babbel review to see if it can teach you French. And see how it compares with other online learning platforms.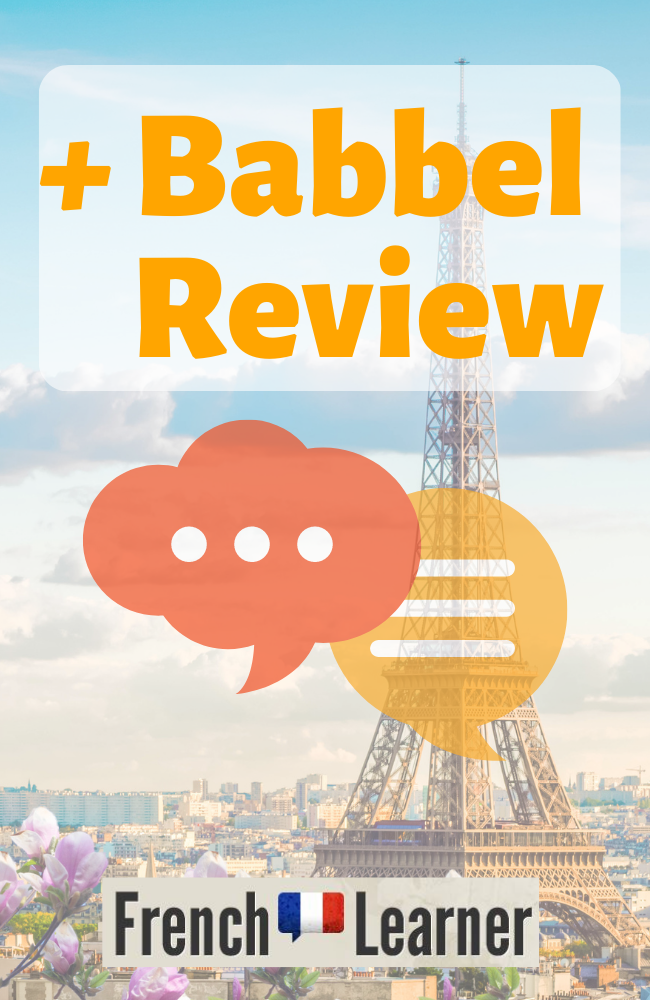 [Read more…]