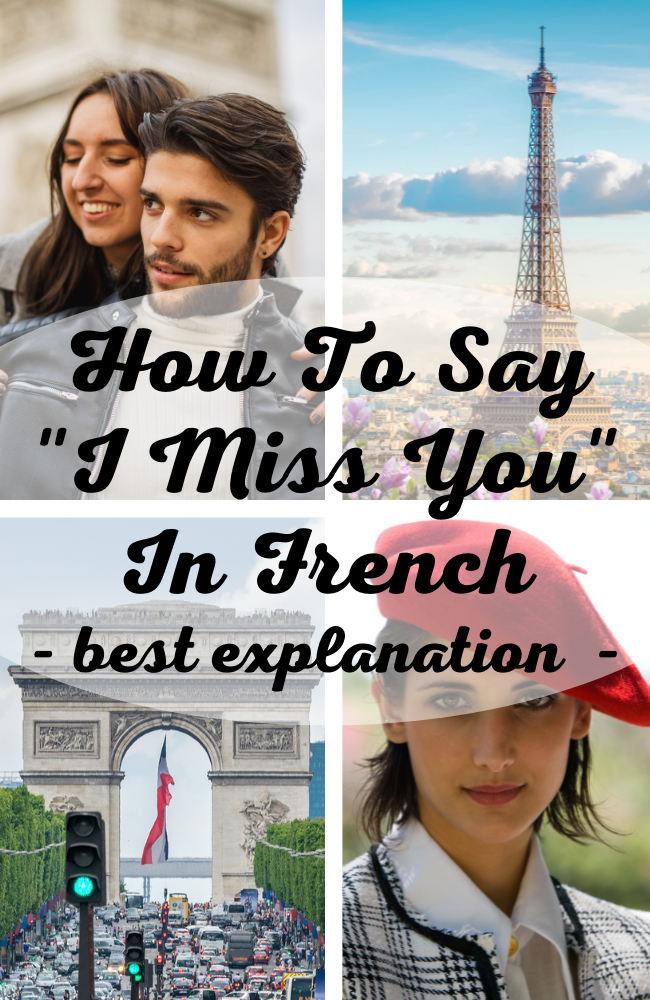 If you've ever learned a new language, you'll know that some words and phrases in one language don't always have a direct translation into another. And today we're going to dive into an example of that: "I Miss You" in French.
It doesn't translate directly into English because of something known as a "subject-object inversion," which is when the typical position of the subject and the object are switched.
Because of this, it can be pretty tricky to get the hang of, but luckily we're going to jump right into how to remember the right translation of I miss you into French.
[Read more…]