French Drinking Traditions
In this lesson you'll learn how to say different kinds of drinks (les boissons) in French. When you travel to France you'll quickly discover that that in addition to having a very rich and vast cuisine, the the country also offers a very vast selection of beverages.
Before French meals people traditionally have a light alcoholic beverage called an "apéritif". A popular aperitif, especially in the south of France, is the "pastis", an drink make from anise.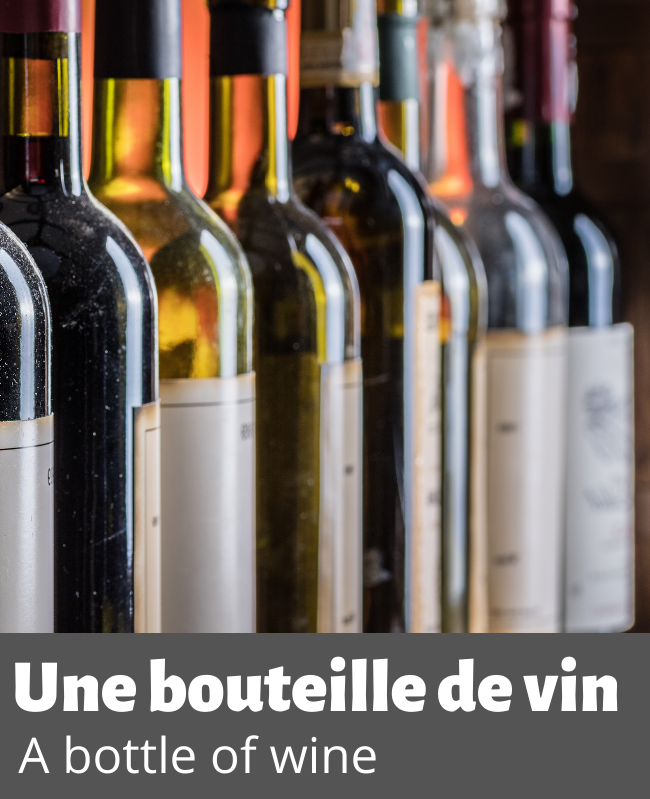 During the meal the beverage of choice is often bottled water or sparkling water as this is perceived to help digestion.
Suggested Audio Course For All Levels
We have known Camille from Frenchtoday.com for a long time and strongly suggest her audio courses for all levels. She does a great job teaching the "trouble" areas such as pronunciation and verb conjugations. Click here to learn more!
Of course the French also enjoy drinking wine with their meals. A common "vin de table" (table wine) is often the beverage of choice for many families while the children enjoy sweetened syrup drinks (a popular one is the diabolo menthe), fruit juices and ciders.
After the meal the French often enjoy a nice coffee (usually an espresso) or a cup of tea. Finally, during the weekends and especially on Sunday afternoons French families enjoy getting together in one of the family member's homes and enjoying a more expensive beverage.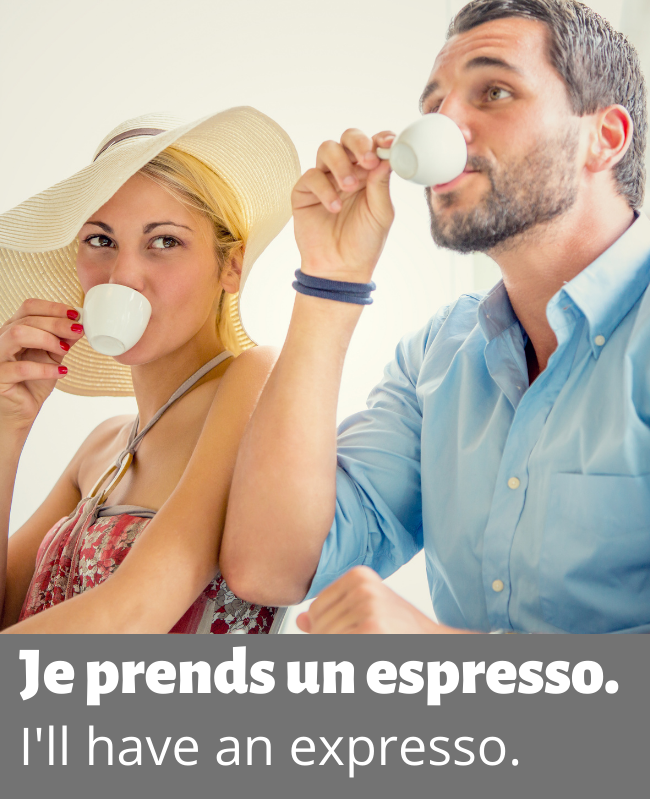 In these situations the host will often serve a bottle of prized wine or champagne poured into the family's best crystal glasses.
French beverages (drinks) vocabulary list
In the table below you'll find a complete list of vocabulary words for drinks and beverages in French. Click on any of the French MP3 word links and listen!
Discover more:
Suggested audio French courses from Frenchtoday.com
Latest posts by David Issokson
(see all)